I present to you, in gargantuan proportions, Mods, Users And Fools...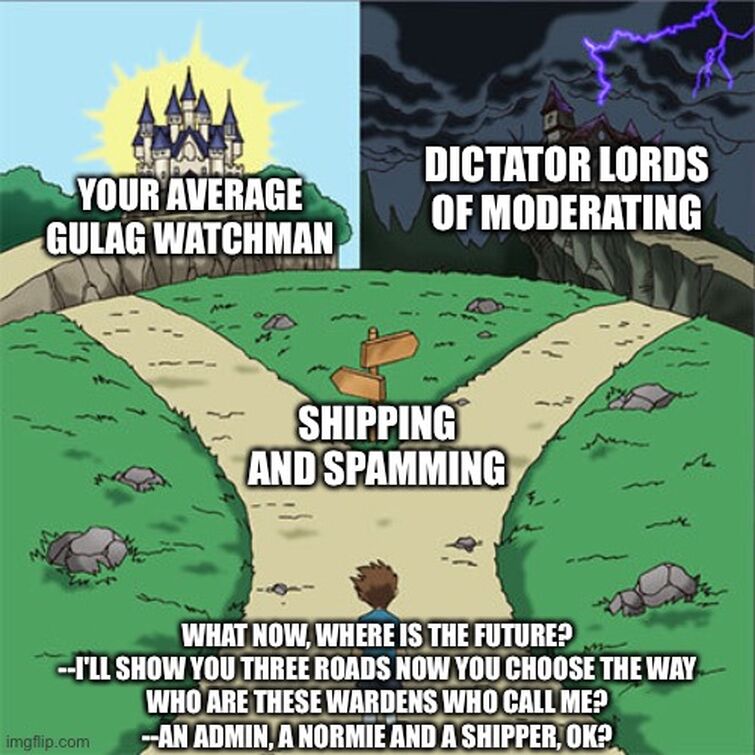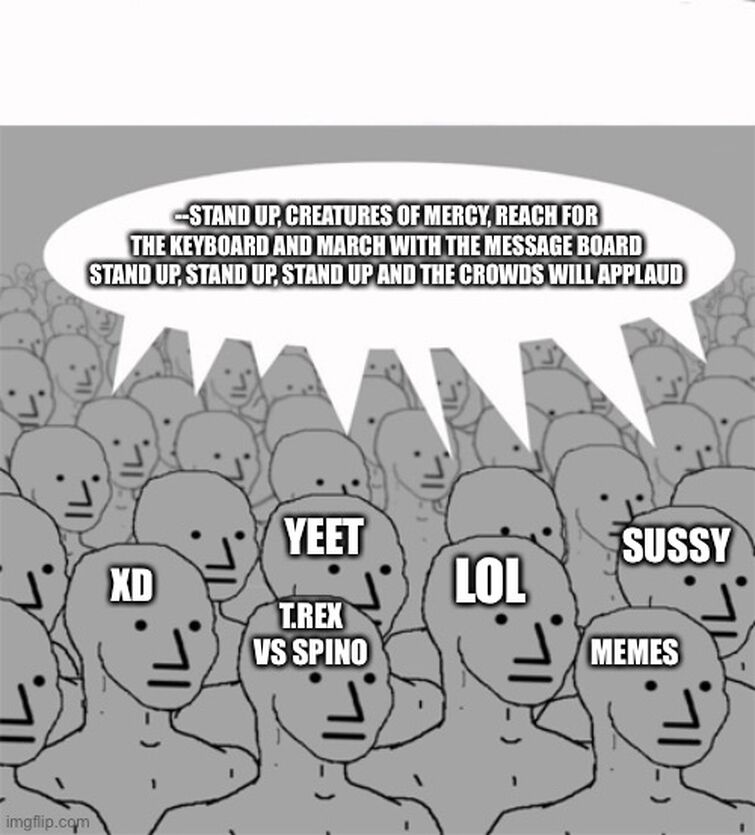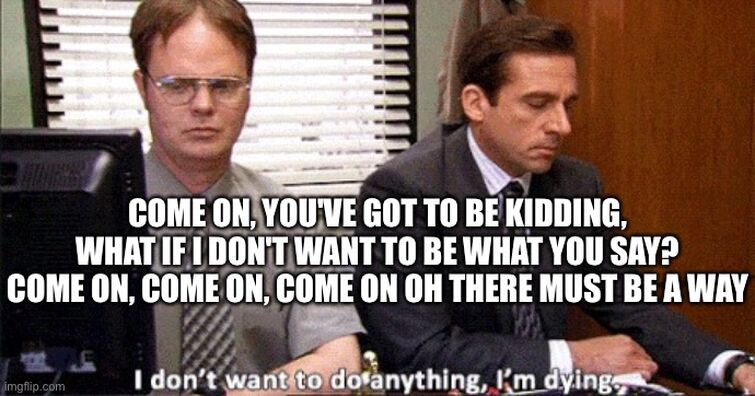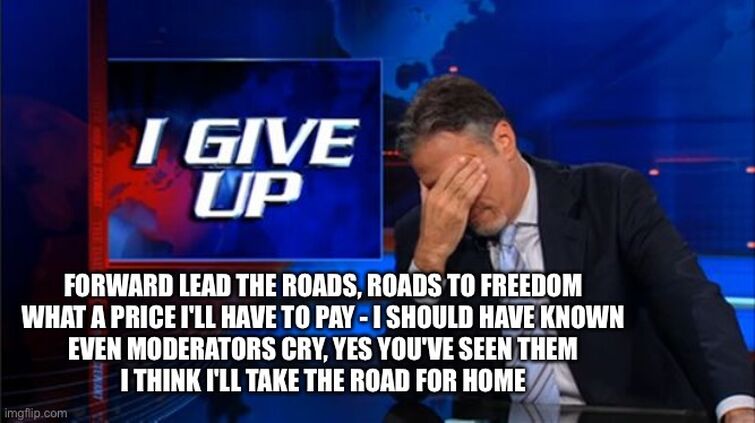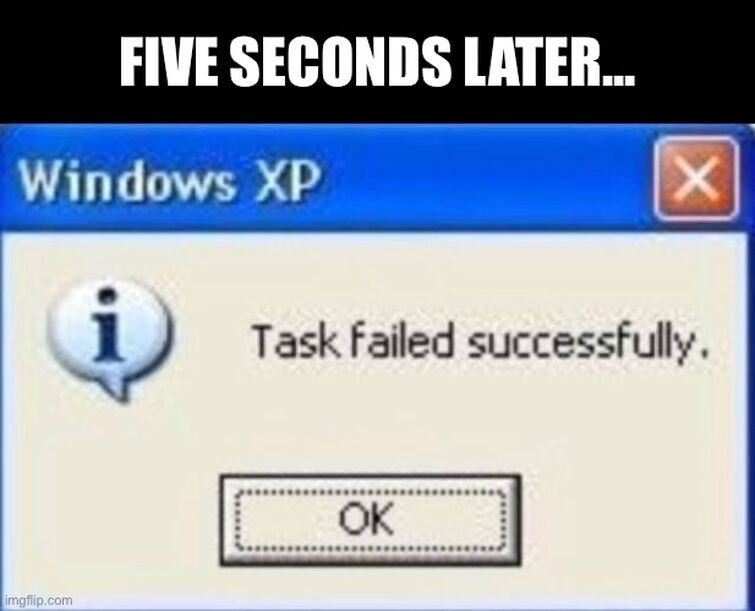 So, this is a parody of a song:
https://m.youtube.com/watch?v=vcalzVJ5Foo
Saracen: Heroes, Saints And Fools.
Alright, time to ping all my homies...
Man, I'm such a Giga-Chad with all those serva- I mean friends. Anyhow, what are you? A Mod, a User or a Fool? Also, leave a like or face the Gulag. Thank you for cooperating.
*Two Finger Salute*