Allosaurus - Natural born or cloned?
We know that there were 5 Allosaurus saved on the Arcadia and 1 other juvenile died during Mount Sibo's eruption. We know that, of the 5 Allosaurus we know were saved, 4 were juveniles and 1 was adult sized. It has been stated by the makers of Battle at Big Rock that just 1 year after the eruption, a juvenile grew to adult size. So, was there another (possibly not saved) adult on Isla Nublar that bred, or were younger batch of Juveniles grown after that 1 adult.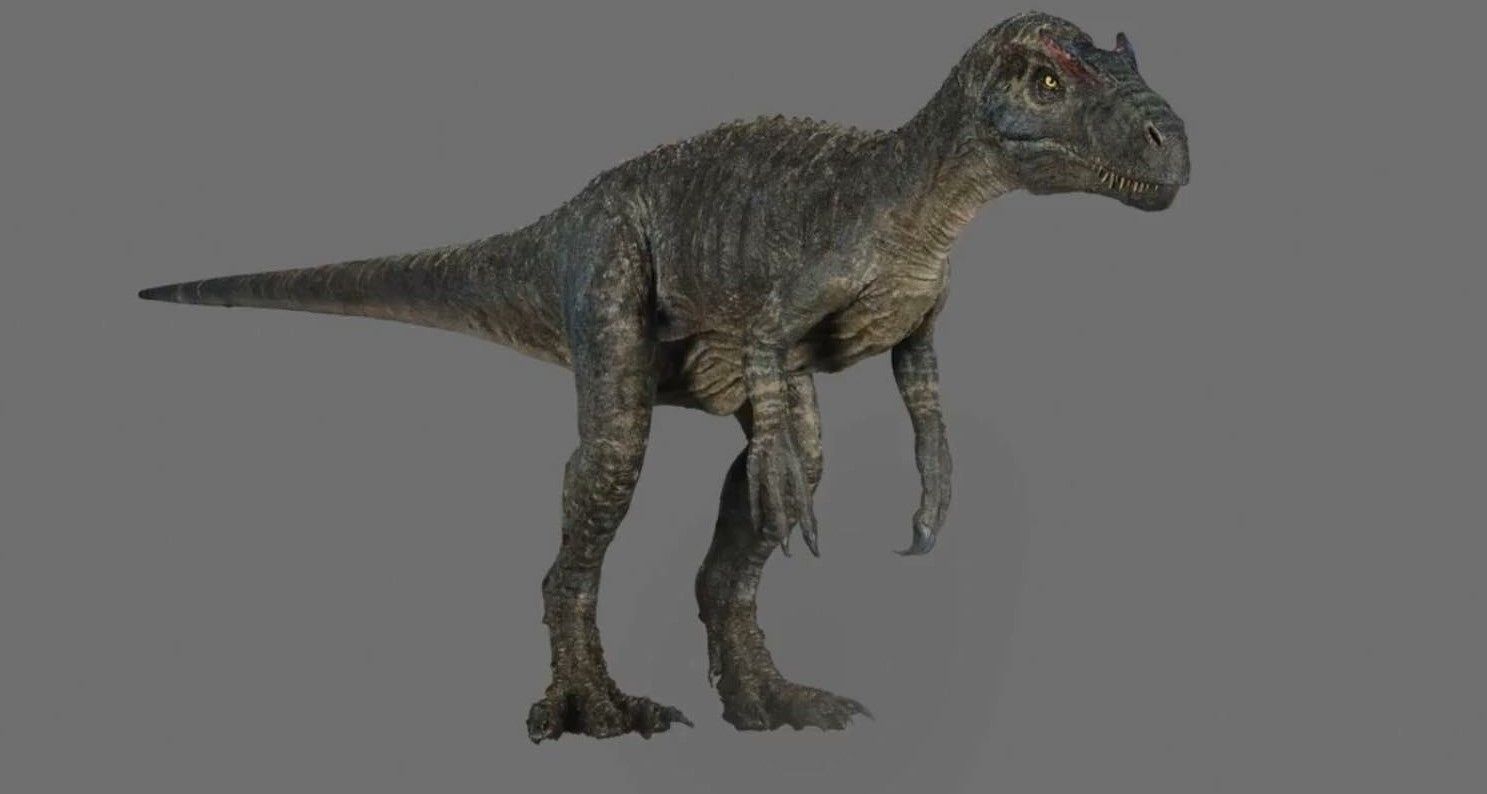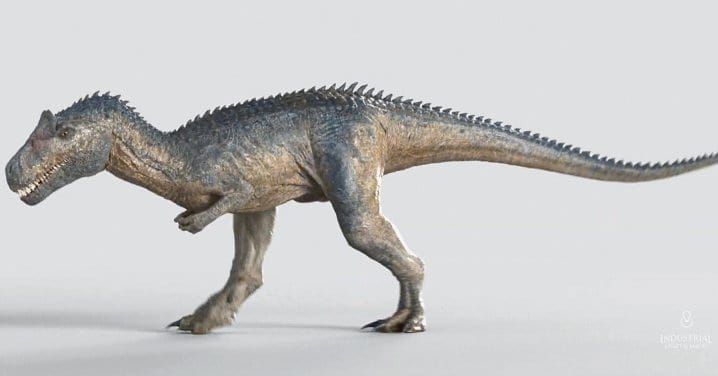 If if you ask me, I think this in line with large carnivore aging in the franchise, as the Tyrannosaurus reach maximum size at 5 years old and the highly modified, Masrani era Indominus Rex reached full size at 3 years. Natural born Allosaurus born after the Indominus outbreak could potentially be mature at 4 years after the incident.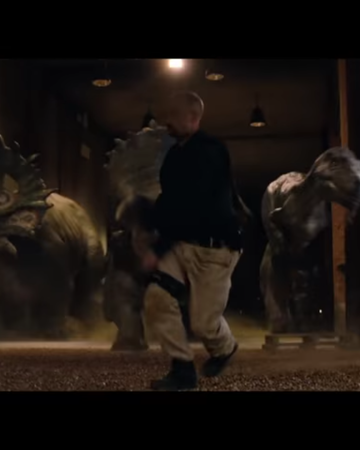 What do you think?