So today battle is about the two headed rex which was cut from the lost world animated series vs the terror of isla sorna the spinosaurus so lets go into this fight.
Two headed Rex.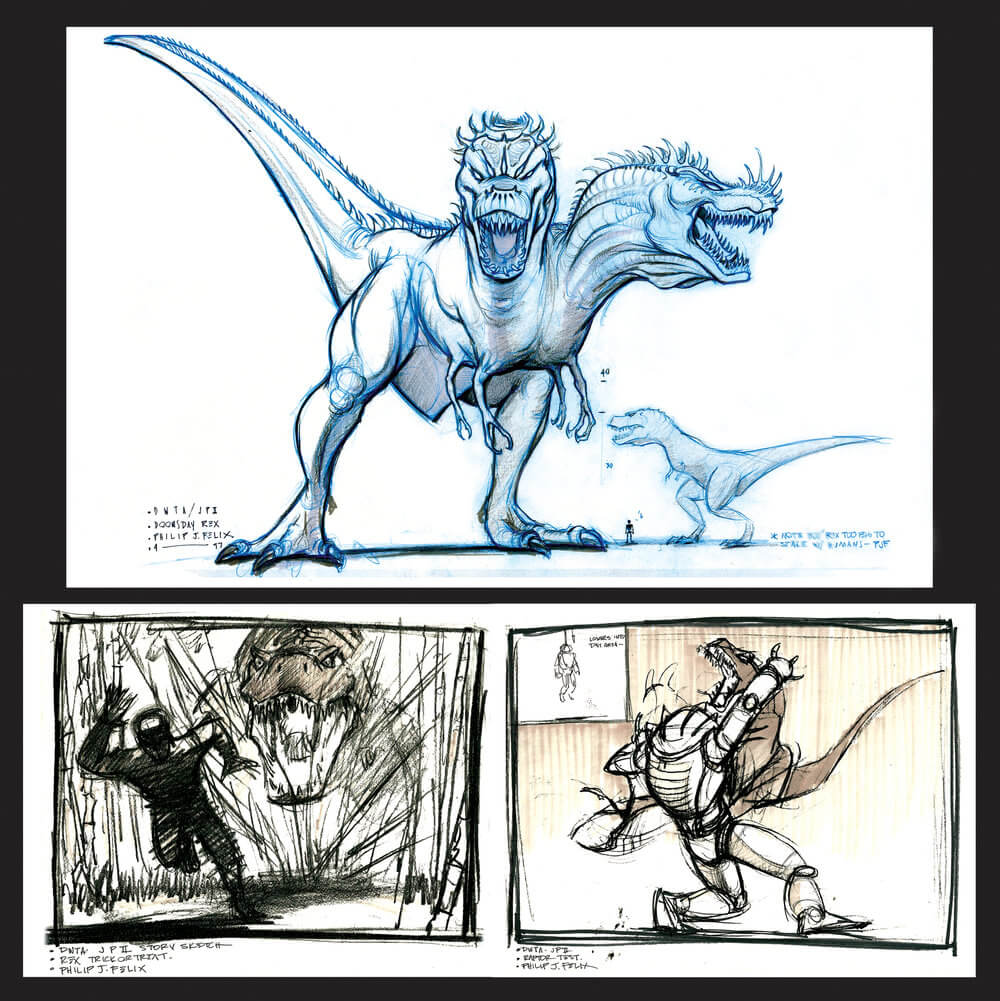 So the two headed rex was a mutant from the lost world animated series. so this t rex like dinosaur has two head and four arms.
So how would this dinosaur fair of against the spinosaurus so one way it to damage the spinosaurus is by biting with both of its head which would be more server then one head it arms could possibly be used to damage prey and attackers.
Disadvantages:one of the only disadvantages would be it smaller arms because compare to the arms of the spino it would not have range.
Spinosaurus
The spinosaurus was a apex predator of isla sorna were it helped took part in destroying the ecosystem of isla sorna by killing of many dinosaur species.
So it advantages in this fight would be it claws and head which would be used for biting but one issue is that the spino bite is not the strong compare to the rex but one way it could handle the heads is if it lucky the rex attacks from the side like the young rex it fought in JP3 and then it could try to break on the necks of the two headed rex or it could try and turn over the rex on the ground were it could kill it.
Disadvantages: would be it intelligence because it was confirmed by the JP3 makers that spino was not that smart so it likely that the rex would out-smart it another disadvantage would be its sail because that where the most of it blood veins and that are so if one of the heads or both bite the sail the spino could be out for the count.
The winner.
The winner i think would be the two headed rex due to multiple heads and higher intelligence compare to the spinosaur,
So who you think would win in this fight leave down below and have a nice day.