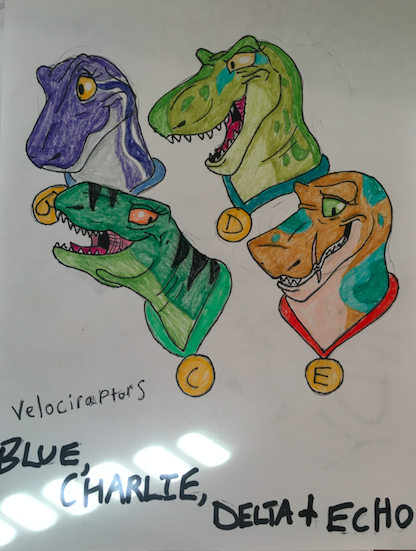 Velociraptors
Indy the Indominus (Heck, I'm giving them fan names now, oh well)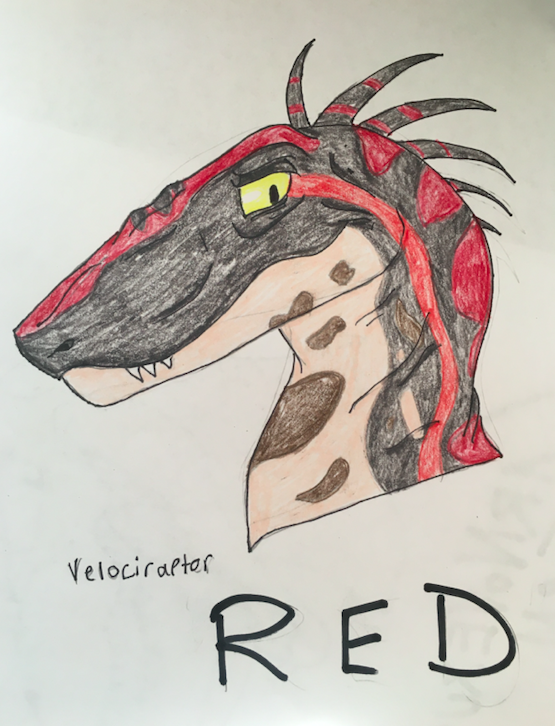 Red (Scrapped JW raptor, I like to think of him as the Raptor Squad's leader.)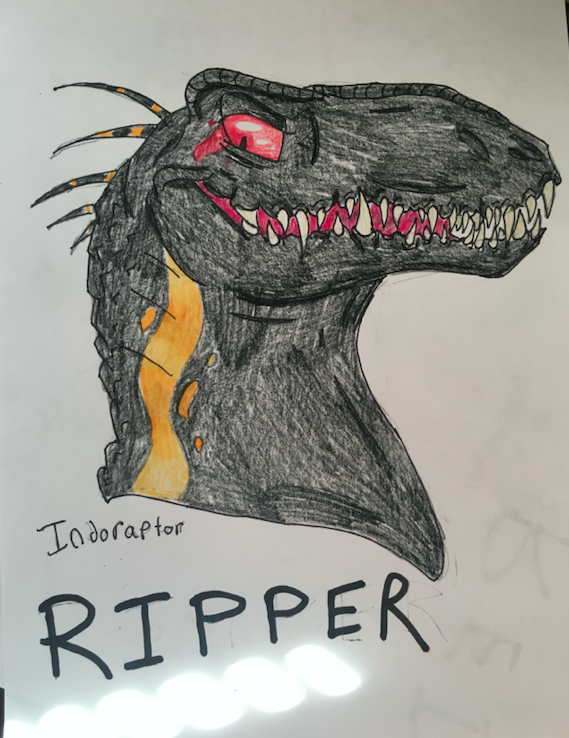 Ripper the Indoraptor (I like how his stripe turned out!)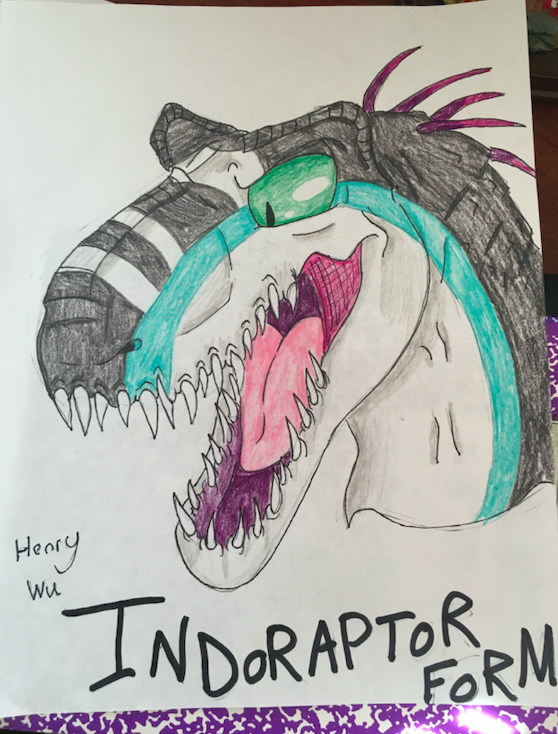 Yeah, yeah. I know it sounds weird but hey, I can't draw people so I improvised.
Same goes for this guy...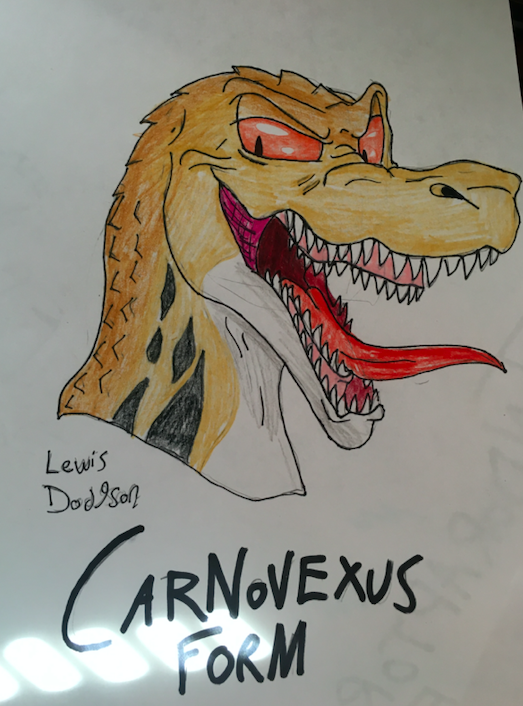 You may have noticed that I gave Carnovexus a bit of a redesign, well that's because I wanted it to look a bit better than it did. Might post a before and after picture, IDK.
So that's that, I hoped you like them! I would love feedback :)